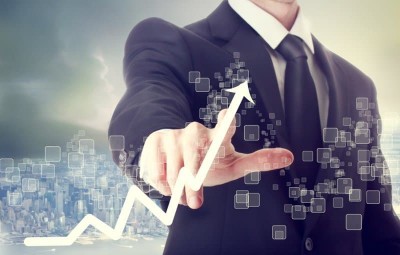 My buddy Troy and the team at WP Elevation are running a webinar on how to build a wildly successful WordPress business.  I thought you should jump on- you'll get a heap of value out of it.
During this free webinar, you will learn:
– the secret to getting paid more for your WordPress projects (and it's not what you might think)
– how you can build a successful business without having to sell $10K websites (I know, this goes against what everyone is saying – but he'll prove it on this call with a real life case study)
– how to stop discounting just to get the gig (you'll never have to explain to a client why you're a LOT more expensive than hiring someone on Upwork  again!)
Troy is also going to explain why NOW really are the golden days for WordPress consultants and how you can get a massive headstart on the competition and almost guarantee your business is a success.
PLUS: he'll be hanging around after the call to answer all of your questions in a special live Q & A session.
There are 4 dates you can pick from, click now to choose a date.  You're not going to want to miss this!
Regards,
Brian Hochstein